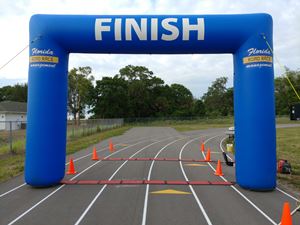 Complete timing and scoring solutions for TRIATHLONS, STAND UP PADDLE, RUNNING, CYCLING and SWIMMING Events. Detailed searchable online results (mobile friendly). Individual text message (SMS) and e-mail alerts. Individual runner results posting to Facebook and Twitter accounts. Printed or Scrolling overall results and awards at the race site. Online finisher reports for the media. Additionally, We offer Finish line arches, P.A. Systems, Cones and Bike Racks.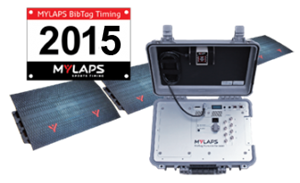 The introduction of the bib-integrated timing tag – created the most excitement. It allows for a more efficient registration process by significantly reducing the chip/tag handling before a race, while also eliminating any post race handling. By having the tag integrated in the bib, the BibTag's simplicity requires zero instructions to runners and ultimately leads to more accurate, reliable and complete results on race day.
If you are trying to decide whether to postpone or go Virtual with your event during the pandemic, give us a call and we can help. We will discuss some options with you to help make an informed decision. Our services offer, Hands free registration and Checkin In, a staggered corral starting line for social distancing, Text Results and online posting, Virtual GPS App, just to name a few. Give us a call.